Summit Academy School Photos
As an apparent obligatory event, here are the school photos of the kids on their first day back this year.  They are all attending Summit Academy schools this year.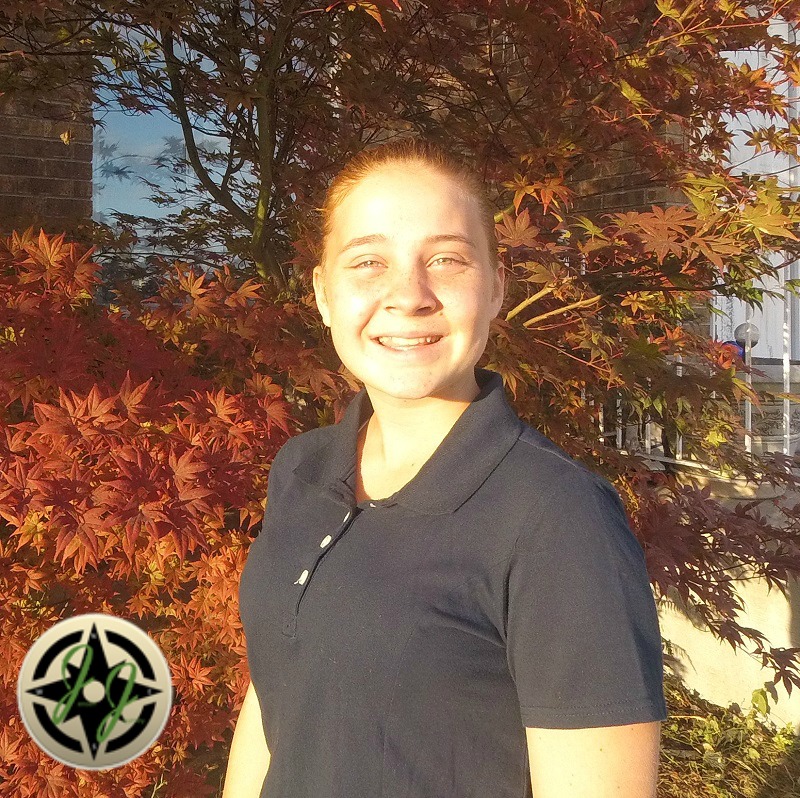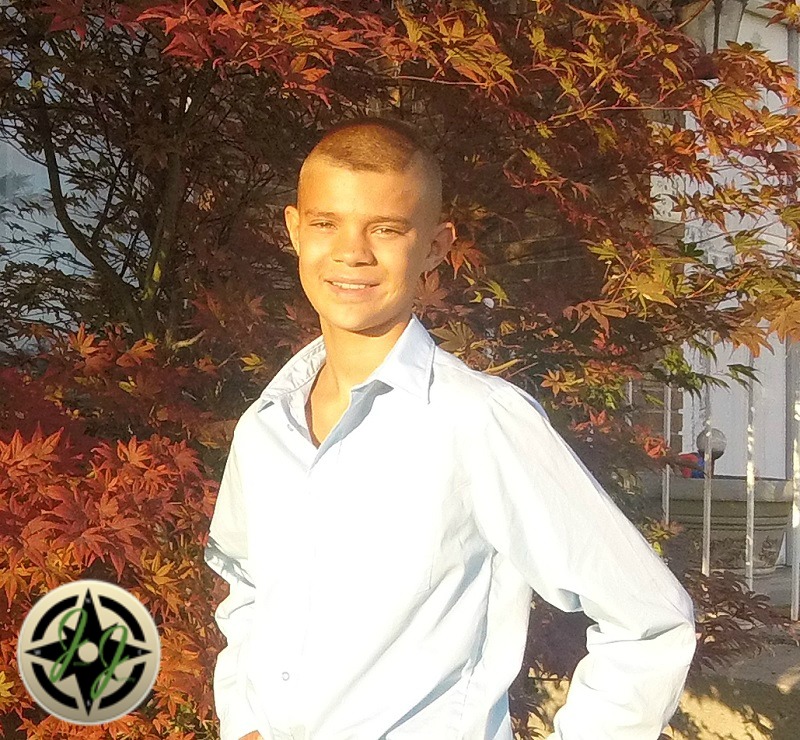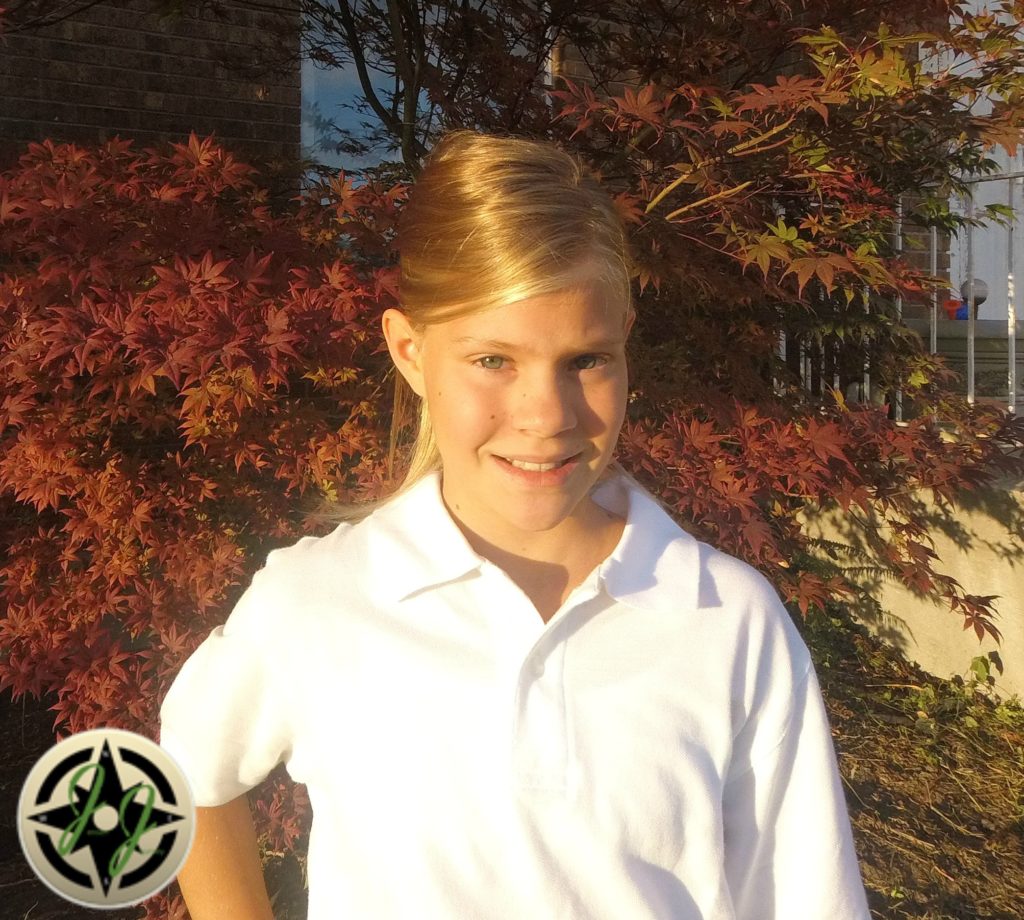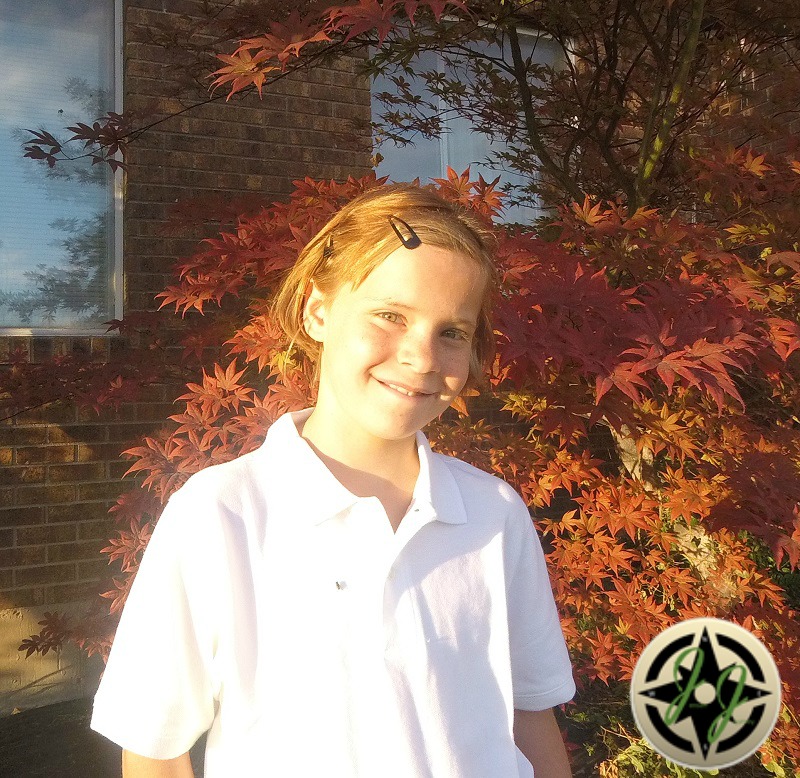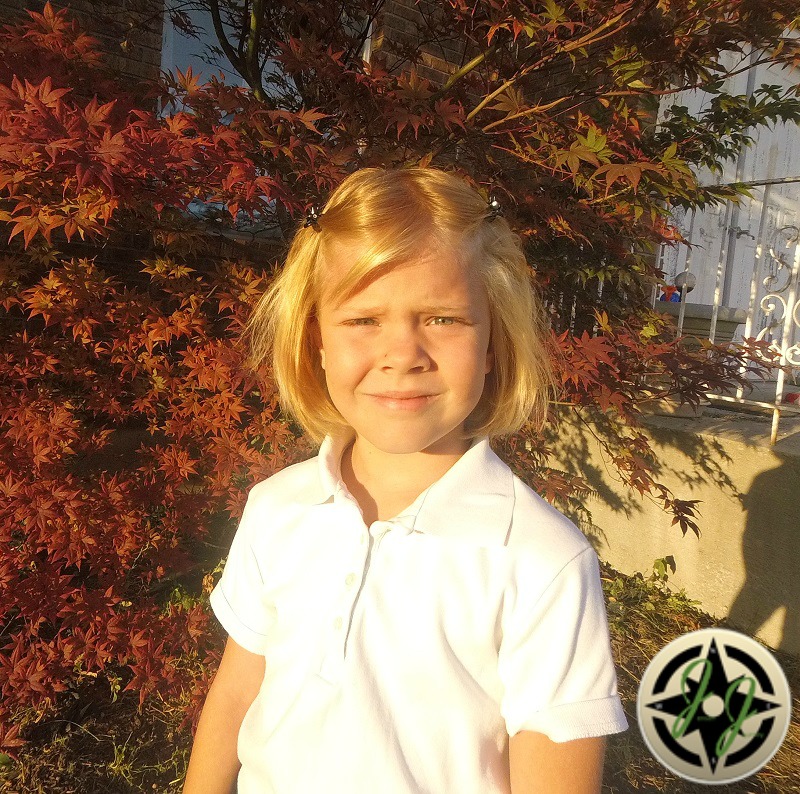 Andrew will be starting Kindergarten next week, but you don't get a photo of him since his first day hasn't come yet.   These kids were all super excited to get started with a new year, new school, and new friends.